The Icon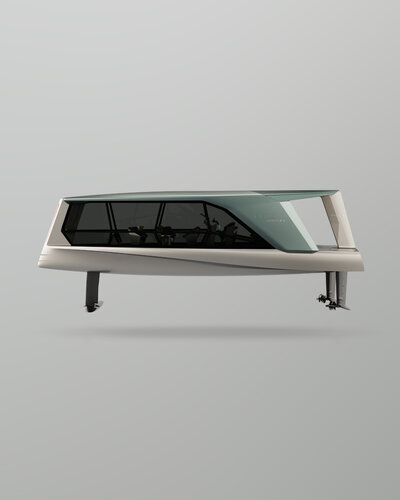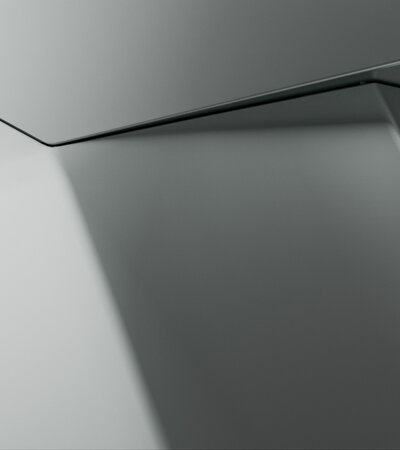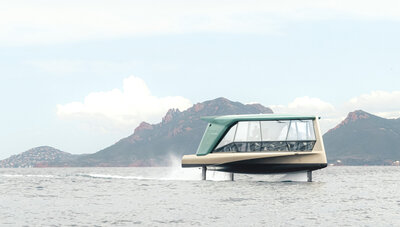 Effortless flight. Electrified silence. Infinite space.
Covering the distance in style. This is a new level of smooth elegance. A luxurious ride experience with panoramic sea views. In tune with nature, a ride on The Icon leaves nothing behind but joy.
A change of scene, a change of perspective. 
Onboard The Icon, you quietly glide from vista to vista: serene, smooth and safe.
Motorization, Speed & Range
Main Propulsion
2x 100 kW Electric Motors
Range at Service Speed
>50 nm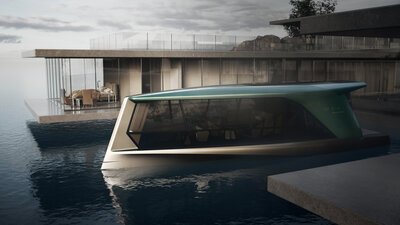 Style meets Sustainability
A change of scene, a change of perspective. Onboard The Icon, you quietly glide from vista to vista: no drama, no danger, no disruption. A time for calm reflection and personal introspection.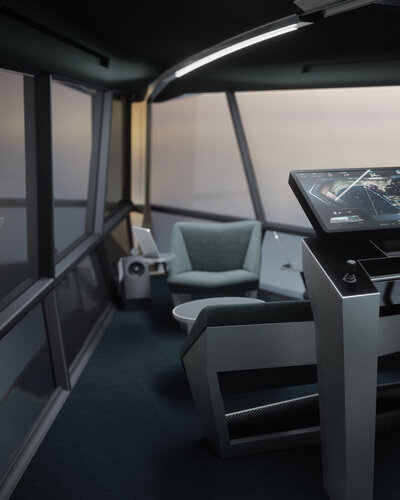 Excellence is in the details
Explore The Icon's luxury lounge. A collection of artfully designed pieces of furniture, creating an atmosphere of style and tranquility.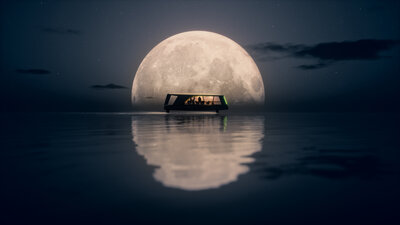 A world of possible
A space to reflect
Riding the Tyde is a relief from noise and distractions. It allows for reflection and introspection. This is a space to elevate your senses.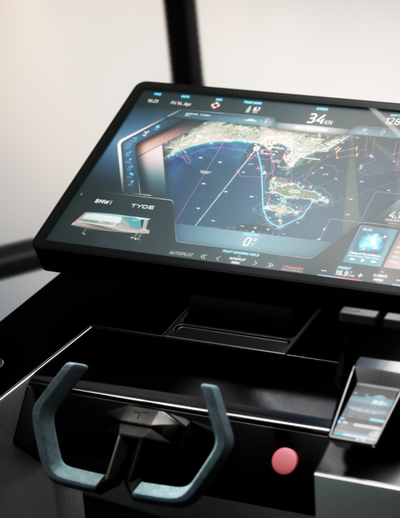 Intelligent, intuitive, and crystal clear
The Tyde's user interface is in a class of its own. Featuring a 32-inch touch display, abundant processing power and 6k resolution, it enables a new dimension of information visualization and digital interaction.
Tyde yachts are equipped with voice control systems, enabling you to retrieve information, adjust settings and activate features effortlessly. From weather updates to navigation details, adjusting lighting and audio preferences, or customizing climate controls, controlling a yacht was never easier.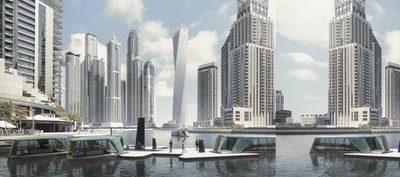 Step into the future of urban transport
Tyde luxury cruisers provide swift, silent and serene mobility in pioneering cities - improving urban mobility one emission-free ride at a time.
Purchase options
Every Tyde can be bespoke built based on your particular needs. From small adaptions to tailored solutions. Get in touch for an in-depth consultation to elevate your individual style.
Tailor your Tyde
Bespoke built