An icon is born
Unprecedented in design and sustainable luxury. 
A pinnacle of comfort, style and forward-thinking. 
Experience riding a Tyde.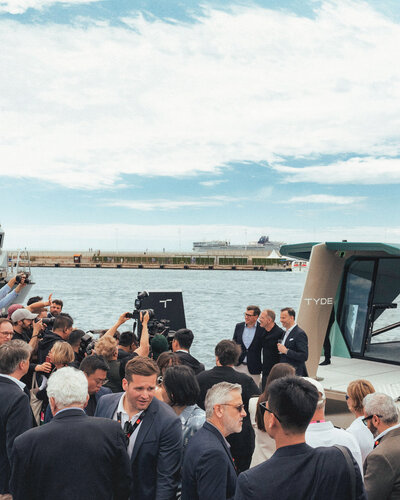 World premiere at Cannes Film Festival
At the 76th Cannes International Film Festival, a particularly spectacular world premiere took place, not in the cinema hall, but in the harbor of this famous city, where Tyde and BMW presented The Icon, ushering in a new era in sustainable mobility on the water.
A magic moment
Progress often happens in small steps. Only occasionally do we witness huge leaps in innovation that bring about dramatic change. New hull designs that reduce energy consumption by up to 80% are one of those giant leaps. Paving the way towards more comfortable and cleaner means of transport on water. It's kind of magical.
Experience the future of luxury yachting with Tyde technology. An emission-free, silent, and carefree ride. Step into a world of unparalleled luxury and sustainability with Tyde's cutting-edge hydrofoil system revolutionizing the luxury marine industry.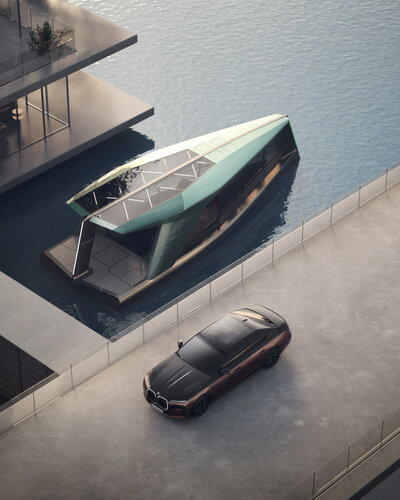 Two icons in their own right
The launch of The Icon was accompanied by BMW's European launch of the BMW i7 M70. Both are pioneers in sustainable luxury. 
Both are electrified and feature expressive forward-thinking design, a quiet effortless driving experience, and a new dimension of digital interaction.
Head and shoulders above
Head and shoulders above the water surface, The Icon smoothly cuts through the air, without leaving a footprint. It's an uplifting state of joy. An unparalleled experience of silence, speed and smoothness combined.

Experience freedom
Enjoy unparalleled versatility and comfort as you explore the limitless possibilities of the sea. Venture out in a yacht that seamlessly integrates indoor and outdoor spaces, creating this harmonious blend of relaxation and activity.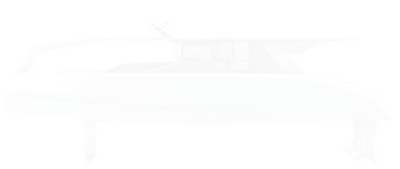 Embrace the elements
Enjoy unparalleled versatility and comfort as you explore the limitless possibilities of the sea. Truly connect with the elements and nature, forging unforgettable memories along the way.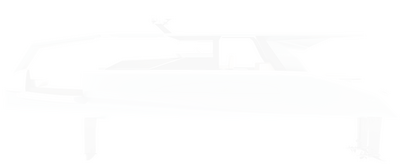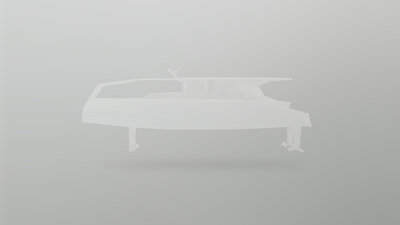 Experience freedom
Coming 2024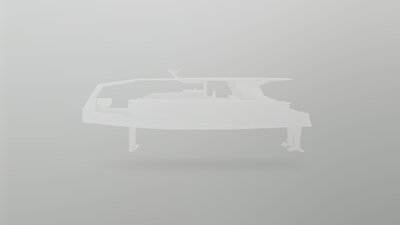 Embrace the elements
Coming 2024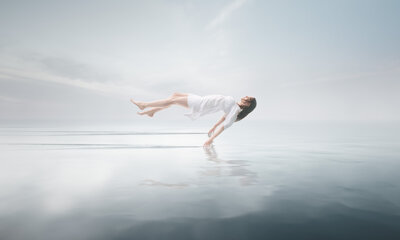 Ride the Tyde
The ultimate flow state
Flying just above the ocean's surface there is a sense of freedom and serenity. The silence and the panoramic views create more than the ultimate comfortable ride: the feeling of being at one with nature.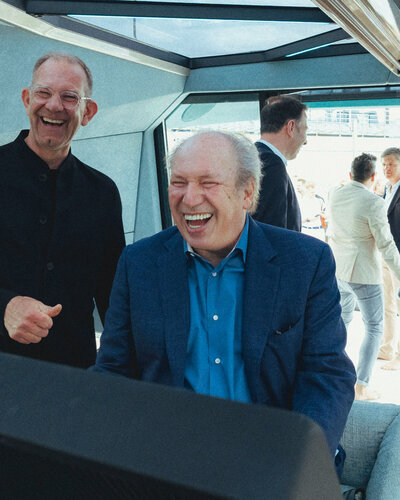 Elevate your senses
Time on the water is beautiful – it deserves beautiful sounds too. The sound concept on The Icon was realized by two-time Academy Award winner Hans Zimmer. It comprises pleasant, intuitive functional sounds in addition to a modern driving soundtrack. 
The Icon's revolutionary sound design heralds a new era of auditory marine experience on the water.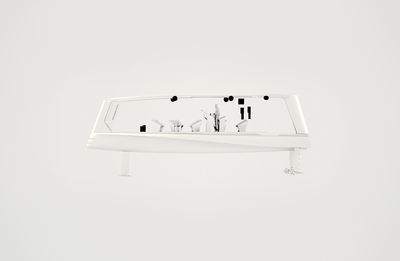 Concert quality on water
Dolby Atmos creates a sound experience you can feel all around you. Immerse yourself fully in a world of acoustic depth, clarity, and detail.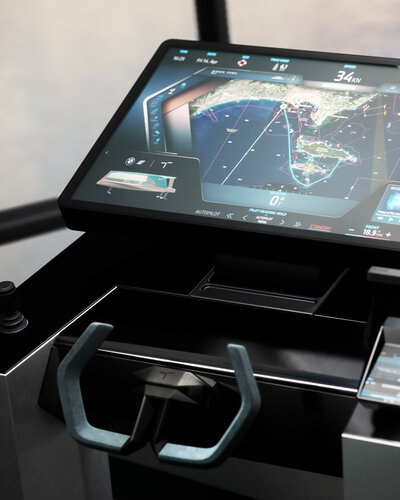 Intelligent, intuitive, and crystal clear
The Tyde's user interface is in a class of its own. Featuring a 32-inch touch display, abundant processing power and 6k resolution, it enables a new dimension of information visualization and digital interaction.
Tyde yachts are equipped with voice control systems, enabling you to retrieve information, adjust settings and activate features effortlessly. From weather updates to navigation details, adjusting lighting and audio preferences, or customizing climate controls, controlling a yacht was never easier.